Greenville Gymnastics Training Center was built around the goal of improving young lives through the sport of gymnastics. In existence for over 25 years, GGTC seeks to offer opportunities for children (and some adult programs) ages 2 to 18. Every attempt is made to offer programs that fit the needs, motivation and skill level of each student.
Programs are offered from beginner through competitive team gymnastics and training from 45 minutes 1 day per week to 20 hours per week of intensive training. GGTC hopes that each student's life and character is improved through the challenges and successes they find in themselves and in our programs. With this in mind safety is obviously the primary concern and is reflected in our facility, equipment, lesson plans and staffing.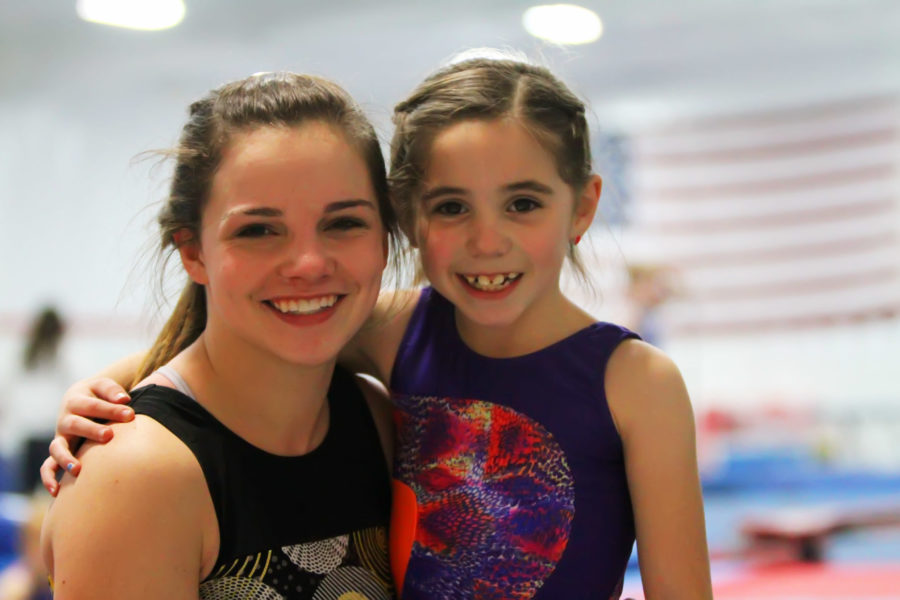 Our Mission
Greenville Gymnastics is dedicated to QUALITY…dedicated to giving to, enhancing and enriching lives through participation in the sport of Gymnastics. We are dedicated and committed to:
You, our students…
to personal development through whatever level of activity you choose, to a strong and flexible body, to a confident spirit – to learning to believe in yourself, to joy of learning, discovery and stretching your limits, to fun with others.
You, their parents…
to give the best for your buck, to support you in your support of your treasured child, to be a tool as you provide an environment for – character, – integrity, – excellence, in that child. You, our staff –
to reach for the highest goals, professional and personal, to enjoy the thrill of the responsibility of shaping young lives, to providing a fun place to be dedicated to.
A beautiful sport…
to its development locally, regionally, nationally & internationally, to its promotion, to its education, to its development.
---